New Plan Affects PURA Rates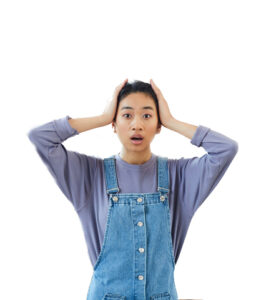 We've talked for months about sky high electricity rates in CT. As it turns out, winter heating demand now has raised the price rate payers must pay to stay warm. Because PURA didn't seem to side strongly with customers over new Eversource and UI rate hikes, customers complained to the General Assembly. That's why CT's General Assembly introduced bills to deal with high PURA approved rates.
Reasons For a PURA Rates Plan
Eversource's recent SoS rate hike doubled customer electric bills. Rates climbed from 12.1 cents per kilowatt-hour (kWh) to 24.2 cents per kWh. Though lawmakers asked the utility to justify prices, they lack the ability to stop the rate hike under current law. As a result, lawmakers introduced two bills early this month seek to help customers prevent high electric bills.
First, House Bill 5013 would give CT's General Assembly a vote on PURA approved electric or natural gas rate hikes. In effect, lawmakers would get the power to veto big price hikes. Next, senate democrats also offered Senate Bill 7. This bill seeks to build a more transparent energy market that works in the best interest of CT's electricity customers.
The rate hikes aren't the only reason for these proposed plans. So far, it hasn't been an easy winter for the region. The plans also follow after news that ISO NE issued fines against several regional power plants. These resulted when power plants under-performed and nearly caused Christmas blackouts.
General Assembly Plan Criticisms
However, some have scoffed at the proposals. Critics have pointed out that House Bill 5013 doesn't address the effects of the natural gas market. While PURA can set utility distribution rates, it's the natural gas market that affects electricity generation costs. And last fall's FERC forum discussed factors that made the market extremely volatile. Still, others criticized Senate Bill 7 for being vague. Which could mean that it needs clearer direction towards its goals.
General Assembly And PURA Rates
Both bills represent plans to stop extreme price hikes by giving lawmakers more power to control CT electricity rates. That in itself may defeat them. However, what matters most is that there is movement to help control electric rates. And that's a big priority as the state works on going all-electric.
You too can keep an eye out for the news that affects your bills at https://www.ctenergyratings.com. You can also shop for great plans and find ways to save money on lower electricity rates.