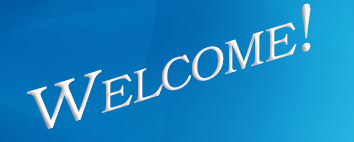 Here at  the CTEnergyRatings.com blog, you'll find news and information about Connecticut's retail electricity market to help you save money and find the best deals for powering your home.
Whether you're shopping for a refrigerator or electricity supplier, consumers always get the biggest bang for their buck when they're more knowledgeable about their choices. That way, consumers can make the best decision based on what meets their needs. Connecticut Energy Ratings is free website for customers to evaluate the information they think is valuable to help them choose their energy provider. With reviews posted by fellow consumers plus rankings from third party sources, you'll be able arm yourself with the information you need to do some seriously savvy shopping!
Here at the CTEnergyRatings.com blog, we'll be coving topics that effect your energy bills, such as rule making by the Public Utilities Regulatory Authority (PURA), news about Connecticut's energy industry, green energy plans, the best incentives and rewards, and of course —the newest competitive rates by electricity suppliers. We'll also do our best to answer your questions about the retail electricity market.
Welcome to the CTEnergyRatings.com blog!